Packers and Movers Bilaspur
Welcome to Shree Syam Packers and Movers Bilaspur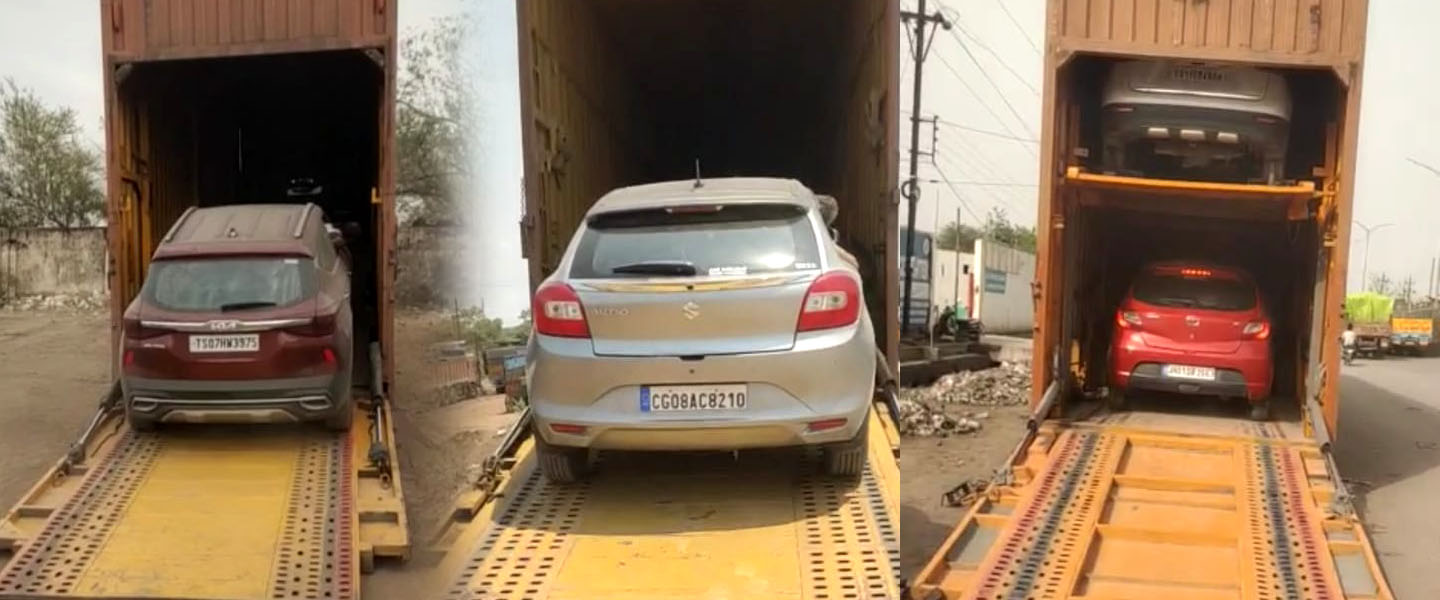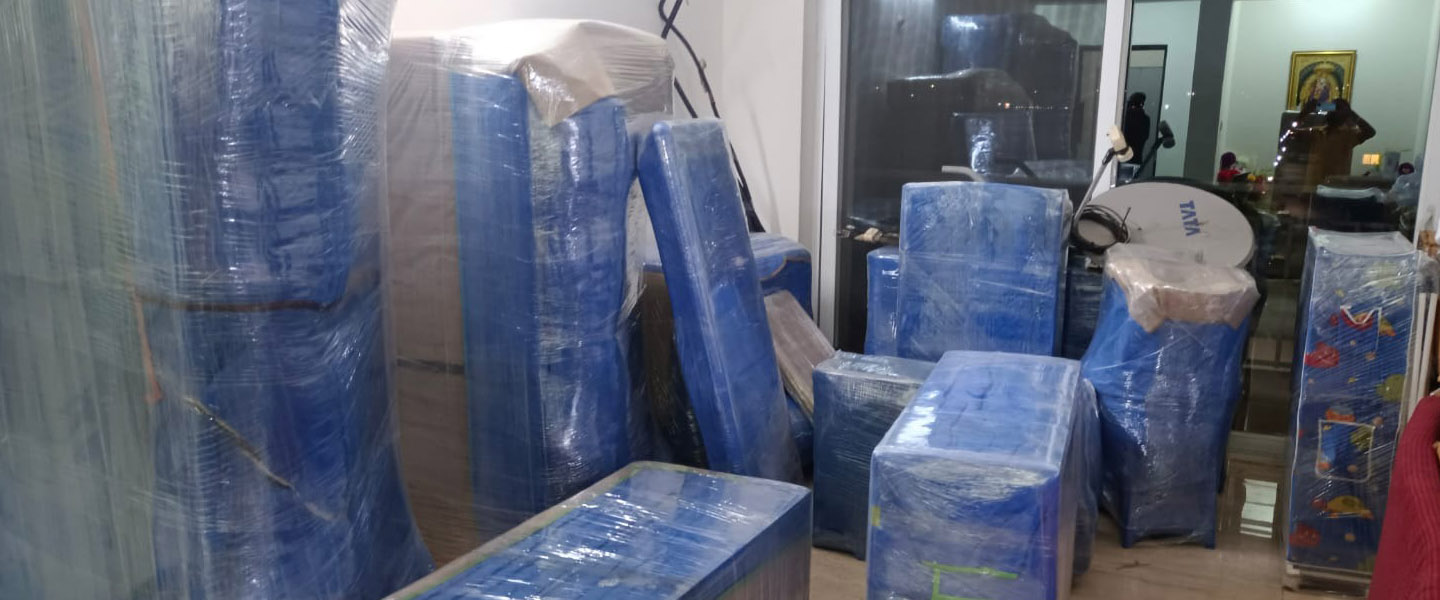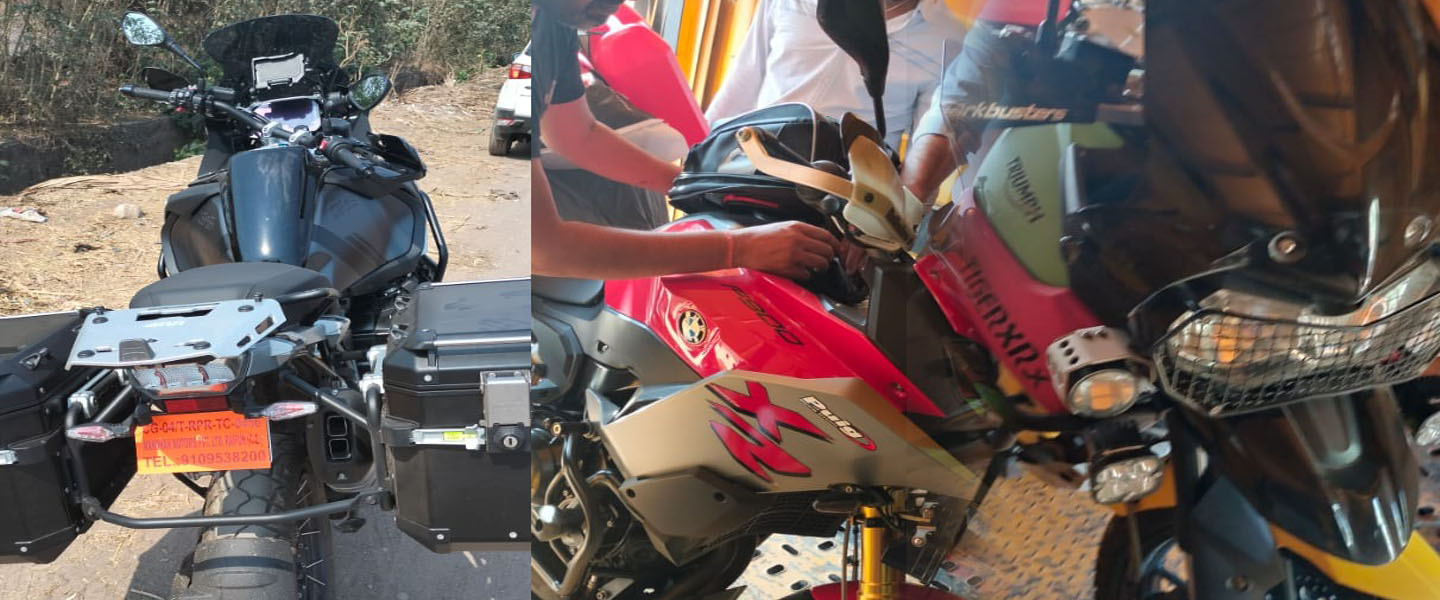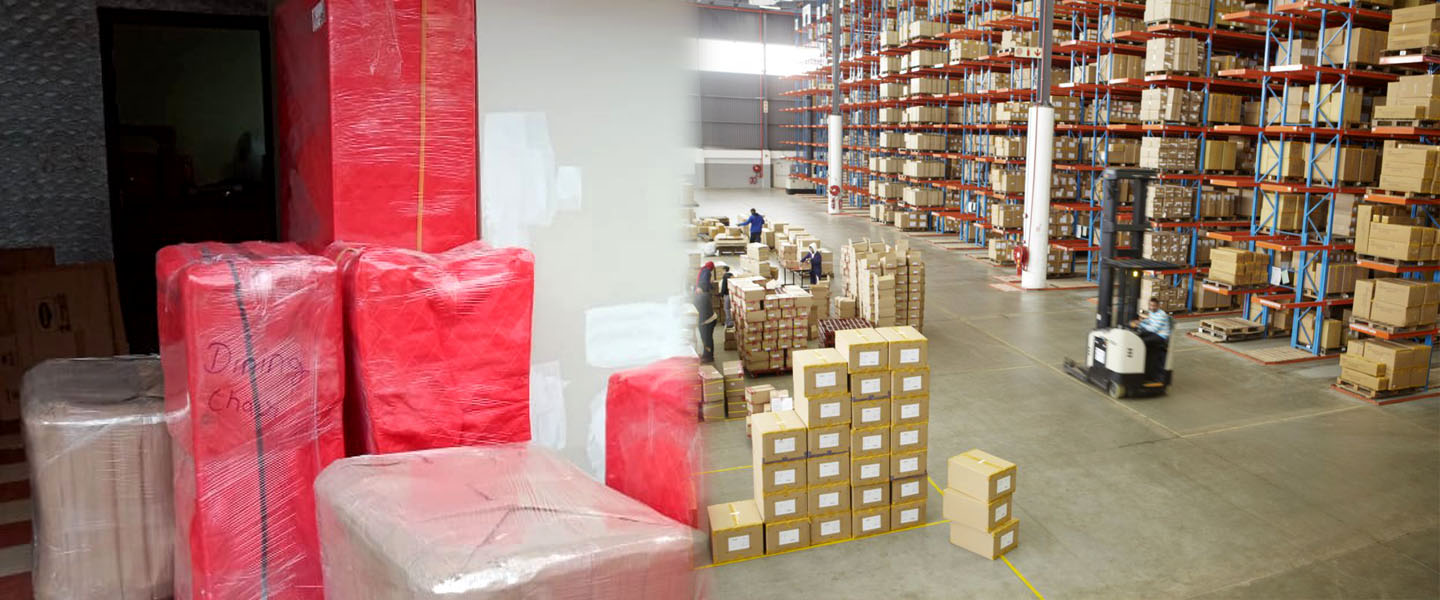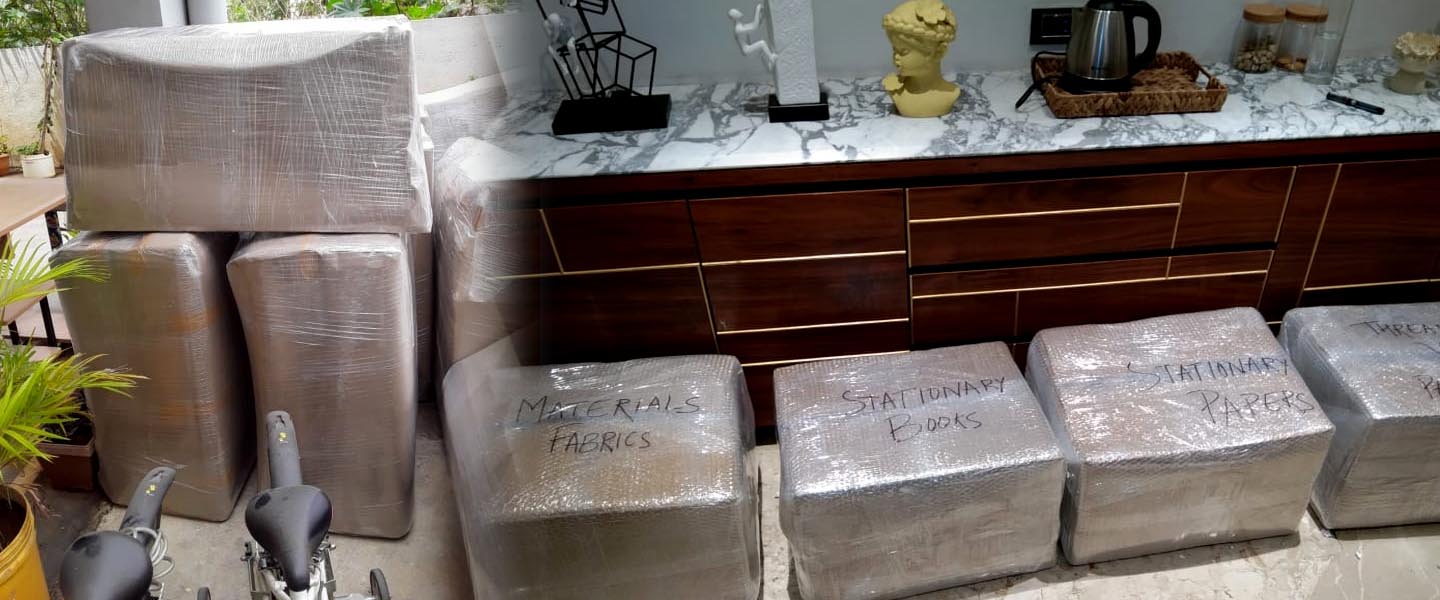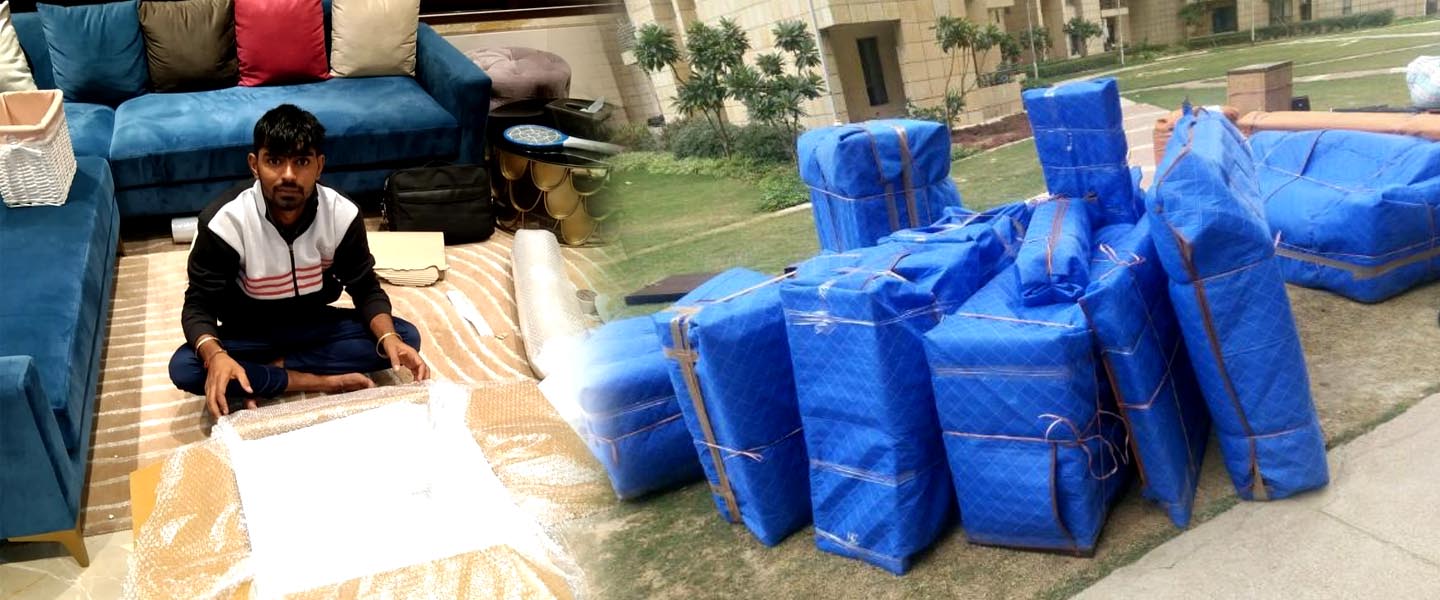 Shree Shyam Packers and Movers Bilaspur
Advantages of Hiring Shree Syam Packers and Movers Bilaspur : We are India's topmost Packers and Movers in Bilaspur Chhattisgarh who are known as the ultimate relocation solutions at the best market competitive cost. Our branches are distributed all over India. We have a warehouse facility if confinements are delayed. With our experience of over 18 years, we are known for high standards in the transportation industry. Our comprehensive packing and moving services are highly acclaimed amongst our customers by professional experienced staff. Some of our latest and innovative techniques comprise packing containers, specific boxes, LED/LCD boxes, Fabric Sheets, Safety instruments, the latest Bags, Bike moving materials, etc.
Why choose Shree Shyam Packers and movers in Bilaspur for moving services
• Shree Shyam Packers Movers has more than 18+ years of experience in moving services
• Packing and Moving services.
• Having more than 6+ branches in different cities in India
• More than 10+ thousand satisfied clients in all India.
• One of the best packers movers in Bilaspur Chhattisgarh.
• Fast and secure Moving Services in Bilaspur and India.
• Shree Shyam Packers and Movers is using the best quality and latest packing material.
• Use wooden packing boxes according to goods as required.
• Moving arrangements are closely monitored and updated.
Move the new locationRelocation to your dream house or office in Bilaspur
The best way to find a reliable and affordable packers and movers services provider in Bilaspur is to do online research for the best company to hire. This can be done by a simple Google search for a company name. This will usually reveal several options of companies that offer the service. You can then make an informed decision by choosing the one that is most suitable for your needs. You can also ask your friends or family for recommendations and read reviews from previous customers. These reviews can give you an idea of how reliable a company is and whether or not We are worth the price you are paying
Next, you should ask the company how We protect your items during the moving process. We use waterproof boxes to pack your items. We have a good idea to look for companies that offer affordable prices and no hidden packing materials.
If you are relocating to Bilaspur, then it is vital to ensure that the packers and movers in Bilaspur, you choose have a good reputation and has experience in the industry. This will ensure that you have a smooth relocation and that your belongings will arrive safely at our destination.
Hire Shree Shyam packers and movers Bilaspur
Packers and Movers Bilaspur - When it comes to your office move, there are a few things that you can do to reduce the stress involved. It is located near the Brahmaputra River. The city is known for its numerous holy places, including the Kamakhya Temple. When looking for the best packers and movers in Bilaspur, it is essential to choose a Shree Shyam Packers and Movers Raipur which offers you transparency in our charges.
Take breaks after moving Many best packers and movers in Bilaspur offer services for local and international shifting. We can help you move your household, car, and cargo items. As a result, you will have a smooth moving experience. Here are some great ideas by Packers and Movers Bilaspur: Best Plan Ahead with Shree Shyam Packers and Movers Bilaspur If you're thinking about moving your office, you need to make sure that you plan ahead for a stress-free move. You'll also need to schedule a meeting with the packers and movers of Bilaspur company and the landlord. Set a budget and decide how much you'll spend on items like moving boxes and movers.
Move the new location When you are looking to relocate your business with the best packers and movers in Bilaspur., it is important that you find the perfect office location by Packers and Movers Raipur. Consider factors such as parking, restaurants, shops, and public transportation. Lastly, plan for security, ethernet connections, and power sockets. You should also plan for the disposal of old electronic equipment. Before you move, you should evaluate your office for items that you no longer use. If you have to get rid of anything, be sure that you set up secure disposal for it. We provide our Packers and Movers Raigarh at an affordable cost to move from one place to another.
Looking For the Best Packers and Movers Services in Bilaspur at Best Price?
Our Services Includes -
Household shifting
Office shifting
Car shipping
Domestic moving
International moving
TRUSTED CLIENTS REVIEWS
SS Packers and Movers